CJSC 'Avgust'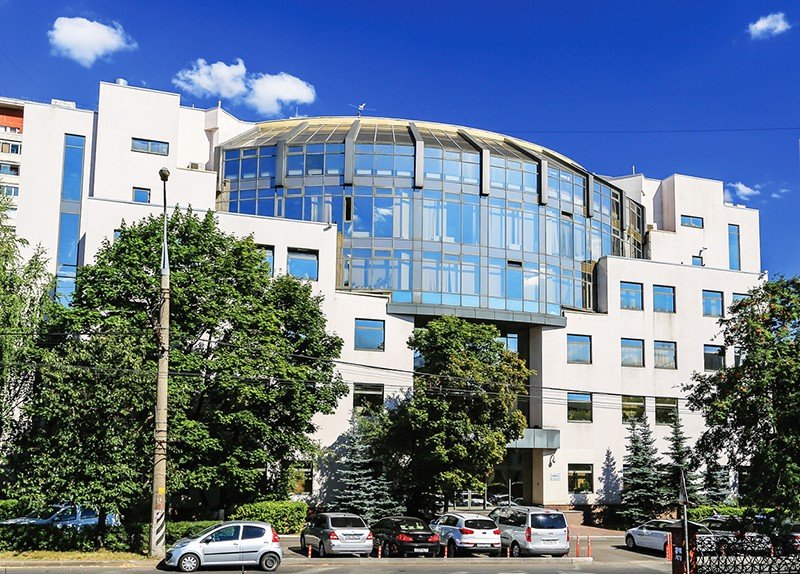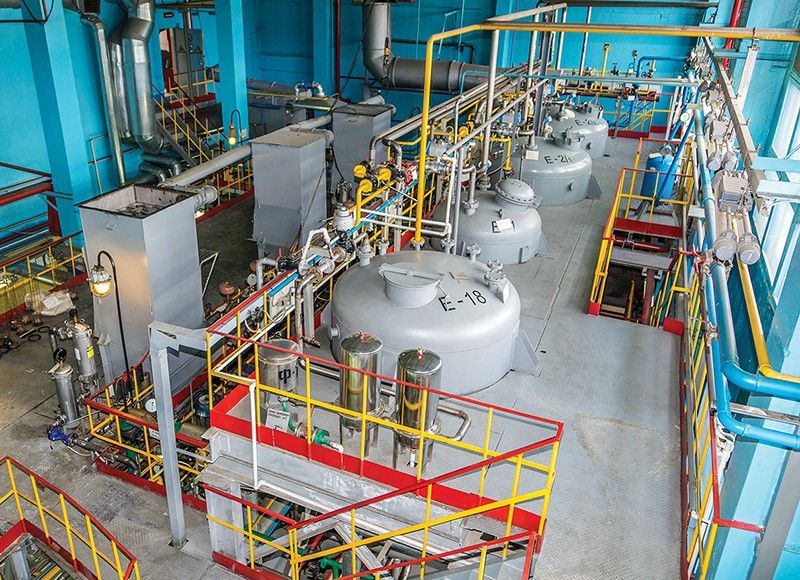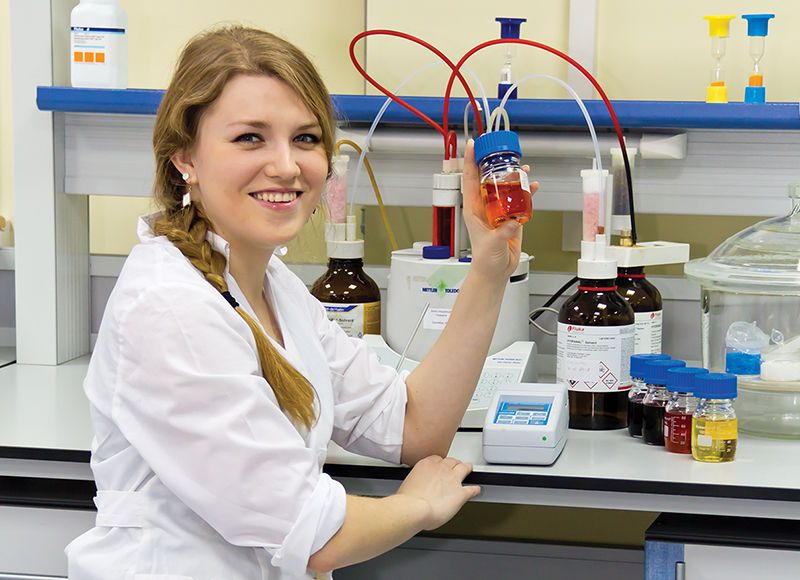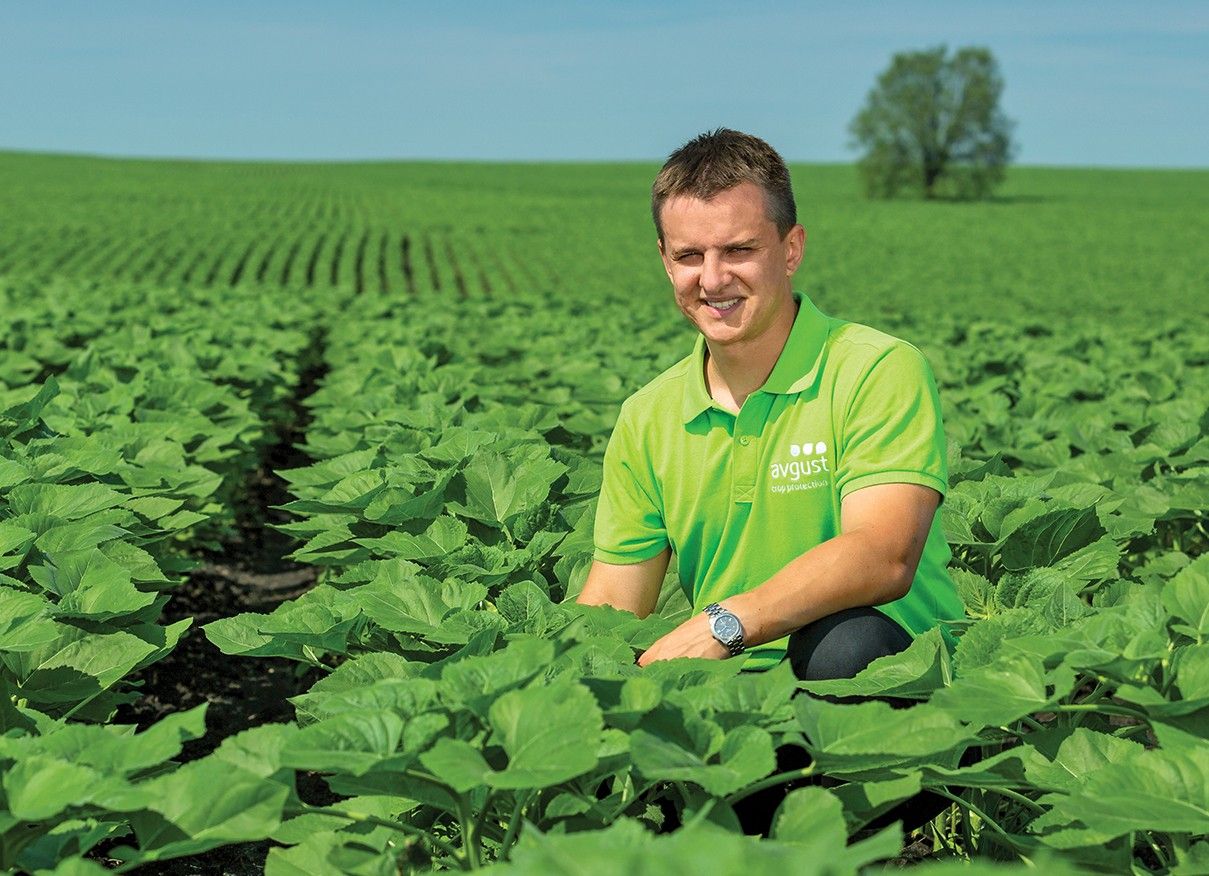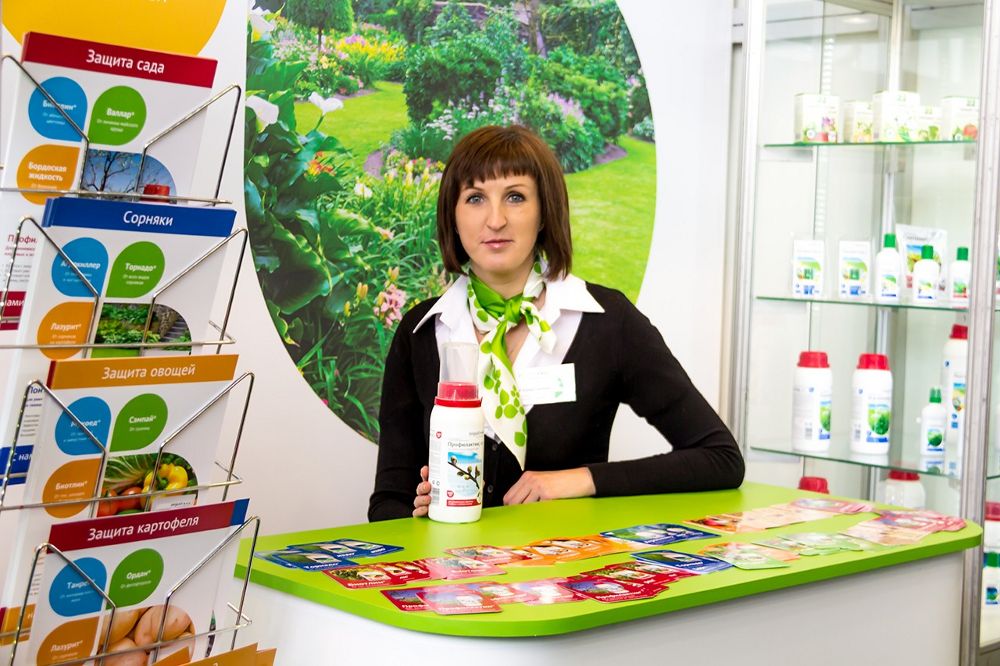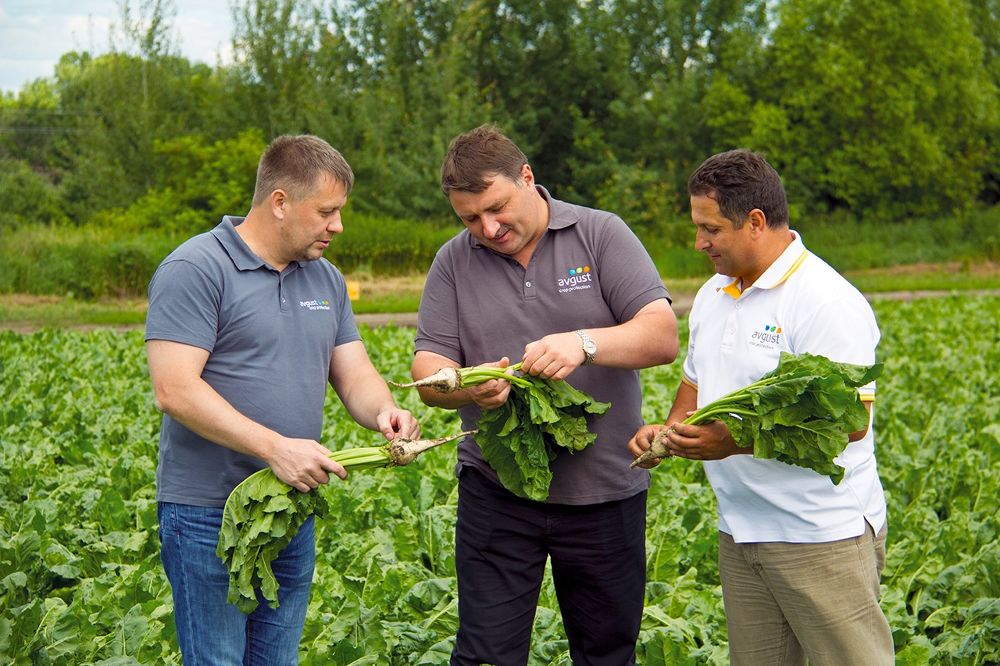 «Avgust» is Russia's largest company producing and marketing chemicals to protect crops for use in industrial agriculture, as well as for use by private owners of subsistence farms and country residences. Over the course of many years «Avgust» has been one of the leaders on the domestic pesticide market. Within the company, the most up-to-date production base and powerful scientific centre have been created.
The Company's product assortment comprises more than 50 kinds of high-quality and technologically advanced chemical mixtures. They are supplied to agricultural producers through its own sales network, which consists of 46 representations in the most important agrarian regions of Russia, as well as through distributors. Overall, the Company's products are supplied to 76 regions of the Russian Federation.
«Avgust» is widely represented in the countries of the CIS. Subsidiary companies have been opened and are working successfully in Belarus, Ukraine and Kazakhstan. Contract deliveries are made to Moldova, Uzbekistan, Azerbaijan and other countries.
«Avgust» is the first Russian producer of pesticides to have entered international markets. A joint-venture company has been created in China, and a subsidiary has opened in Brazil. The formulations are being registered in Argentina, Bolivia, Brazil, Ecuador, Colombia, Uruguay, Serbia, Mongolia, Algeria and Morocco. In the near future, the main area for the Company's development will be the Latin American market. The Company's future plans include entering the markets of the Near East and North Africa.
The «Avgust» factories are situated in Russia and Belarus. Their manufacturing capacities allow the Company to produce practically all the advanced pesticide formulations necessary for agriculture. «Avgust» is the only Russian company specialized in pesticides to have confirmed the quality of its products by meeting three international standards.
«Avgust» is a member of the Russian Union of Producers of Crop Protection Chemicals, and the Company's General Director, A.M. Uskov, is the President of the Union.
The «Avgust» products allow farmers to carry out a comprehensive protection of nearly all their agricultural crops in all regions and all soil and climatic conditions. Technologists based in the Company's regional offices help farmers to apply these formulations in a professional and effective manner.
The complex of «high quality formulations + informational and technical support» offered by «Avgust» is the basis for long-term partnership relations with the producers of agricultural products.