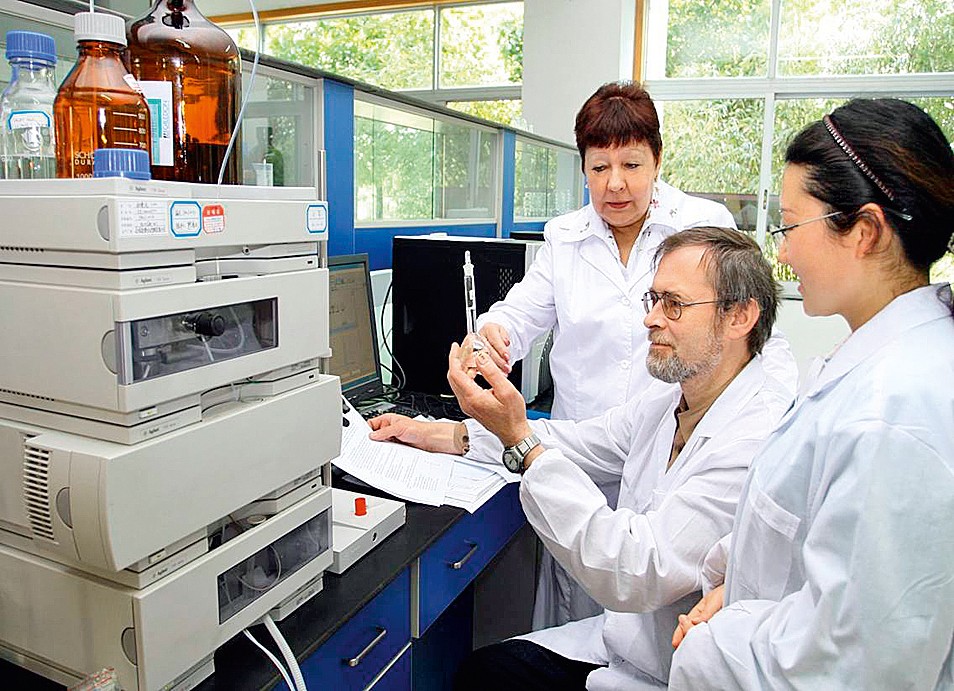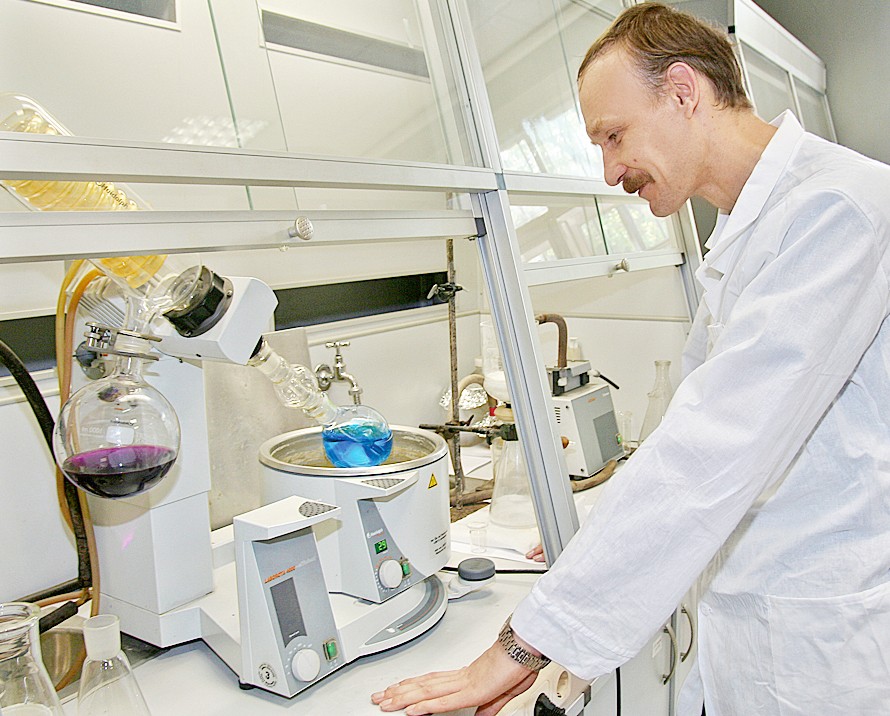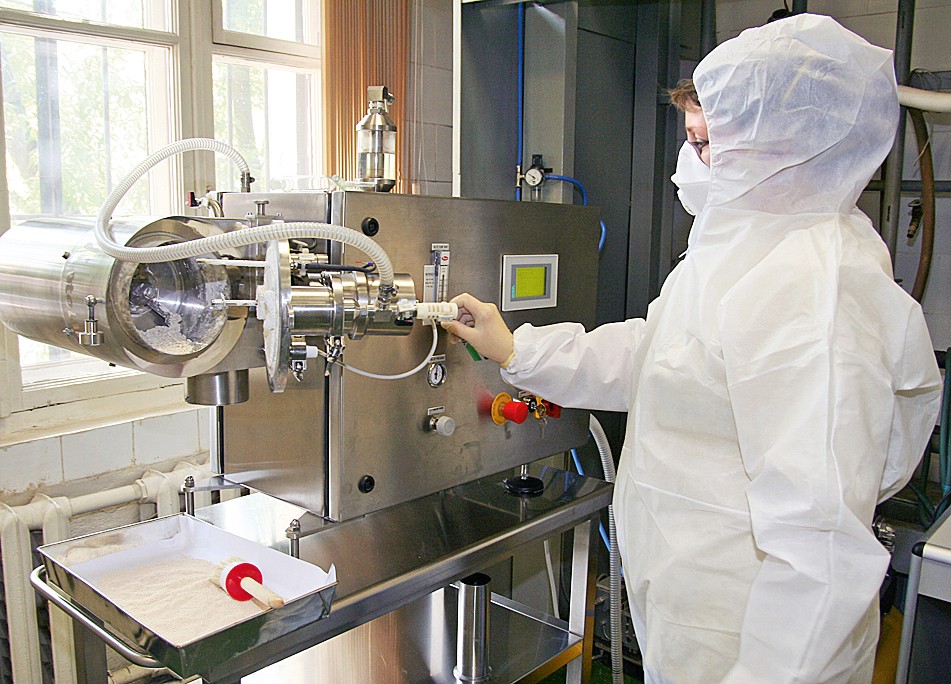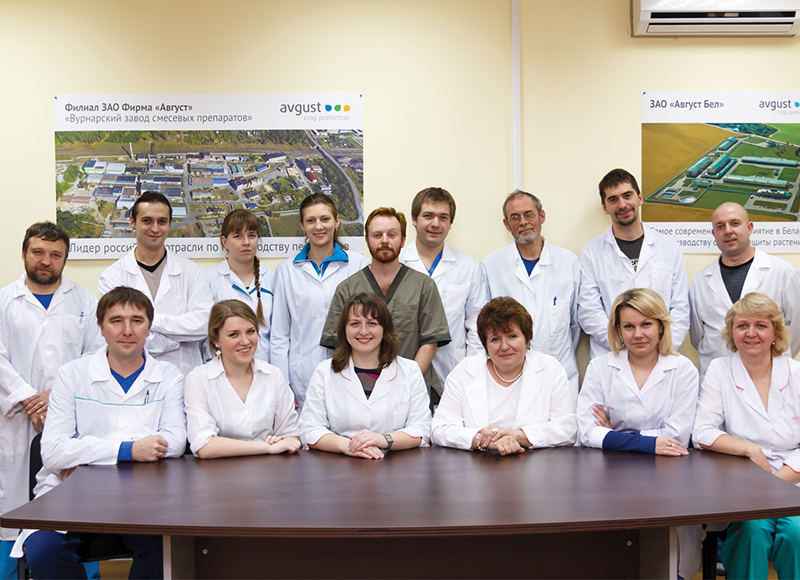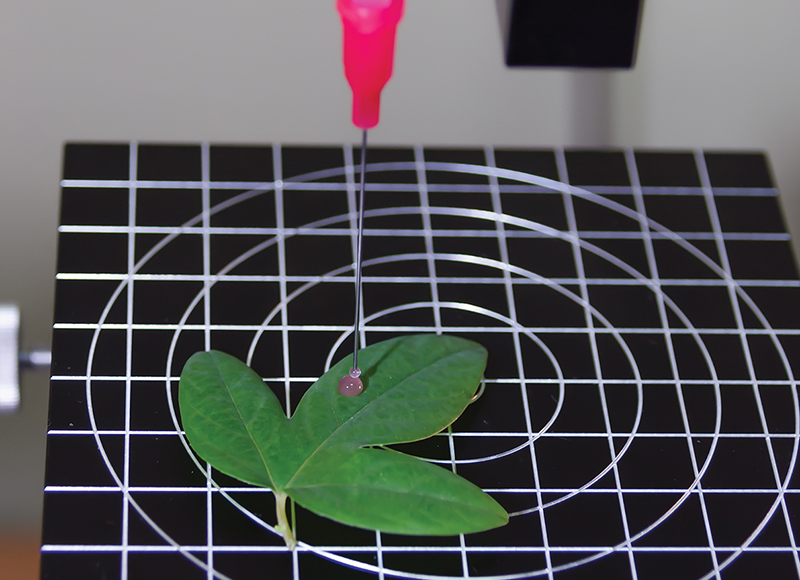 «Avgust» has created a powerful scientific research centre whose specialists are constantly searching for the most effective active ingredients and their combinations, and who develop original formulations and work to perfect their formulations. The scientific research centre is equipped with the most modern equipment and devices, which make it possible to perform complete analysis of the physical and chemical characteristics of all modern forms of active substances and forms of formulations. At present, «Avgust» scientists can develop practically all formulation types known in international practice. Among their latest developments are nano-emulsion concentrates, micro-emulsion concentrates, water-dispersion granules, water-suspension concentrates, suspension concentrates and oil-water emulsions. Many of these types, in particular, water-suspension concentrates, nano-emulsion concentrates, micro-emulsion concentrates, water-dispersion granules and suspension concentrates, are pesticides which have appeared in domestic production for the first time.
When developing formulations, specialists follow the trends of worldwide practices in the field of crop protection chemicals and put the emphasis on bringing to market more ecology-friendly formulation types, i.e. those which are safer for the consumer and for the environment. Employees of the scientific division of «Avgust» have developed more than 50 new formulas for application in agriculture and private subsistence farming which are registered in Russia and the countries of the CIS. They have received 12 patents for inventions – new formulae, synthesis and the technology for obtaining active substances (two of them, jointly with partners from the PRC).
Highly qualified specialists of «Avgust» constitute a significant part of the personnel of the joint venture company in China, Changzhou August Agrochem Company Ltd. They are busy developing formulation types and production technologies for crop protection chemicals. The Russian founder of the joint venture enterprise is the company «Avgust». The founder on the Chinese side is the scientific and technical centre Changzhou Agrochem Co.