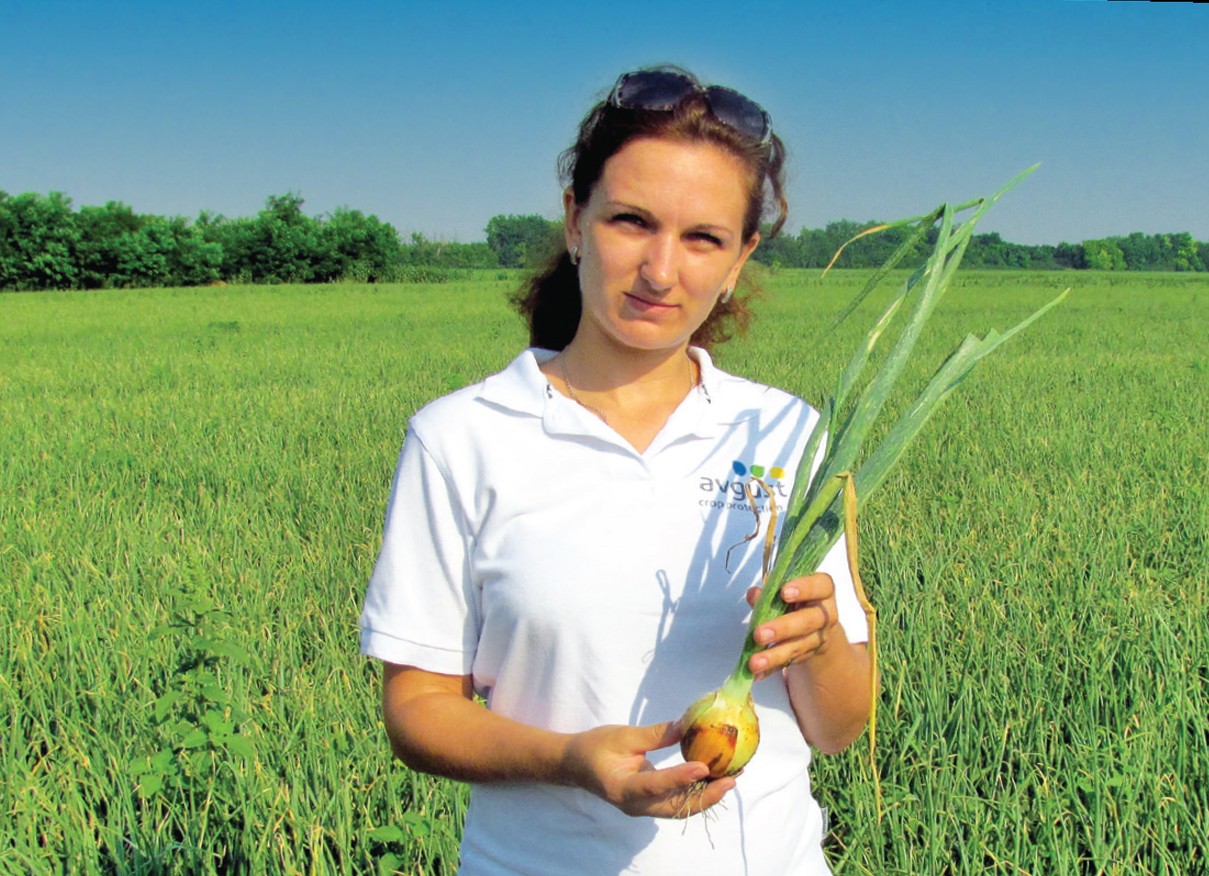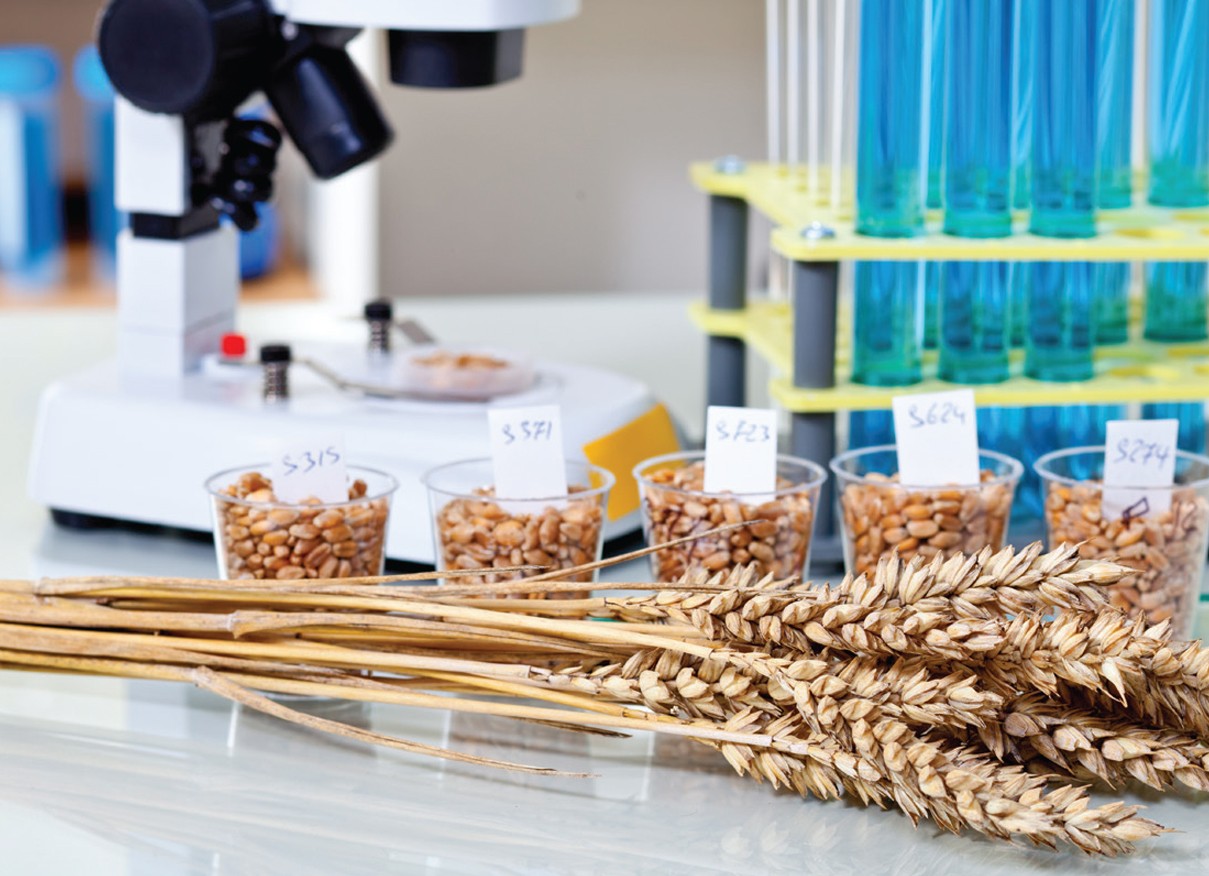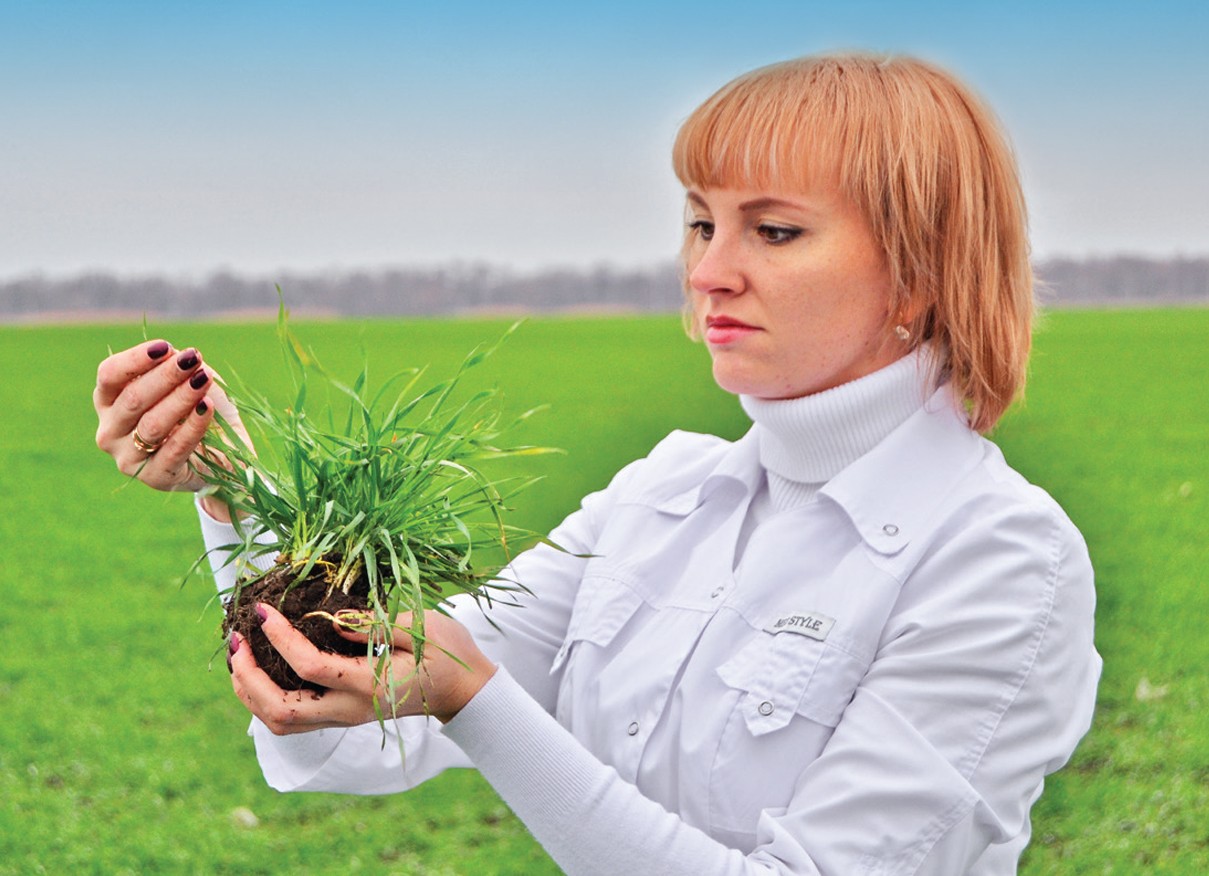 «Avgust» attaches great importance to providing technical support for application of its products. The employees of the Company's 46 regional representative offices help farmers to select formulations in accordance with the concrete conditions of their farming operation. They develop optimal schemes for their use depending on the situation taking shape in the field. Many of the representative offices have on their staff experienced technologists who, if needed, can give consultations to the agricultural producers on advanced technologies for growing agricultural crops.
The unique «Pole-online» (Field online) project makes it possible to demonstrate technical production solutions for protecting plants and other actions which agronomists take in accordance with the recommendations of regional technical consultants from «Avgust».
The project was developed and has been implemented in Russia and Ukraine by «Avgust» company specialists since the spring of 2010, and in Belarus since 2011. This is the first such service in CIS countries which in real time shows the approaches of company specialists to organizing technical assistance in growing crops using a modern toolkit (laboratory consisting of Agro-analysis, Agro-meteorology stations etc. for comprehensive research), and also tracks their correctness and influence on both the intermediary and final results.
During the 2011 season, the Pole-online project was implemented by specialists from «Avgust» on 25 fields with 11 agricultural crops which were located in 20 regions around the country. From these fields, we directed to the project site www.pole-online.com and by means of electronic mailing to subscribers a constant stream of information about everything going on in the process of cultivating a concrete field: text messages, photographs, charts, tables, the results of laboratory investigations, etc. The project participants communicate with one another about professional questions using for this purpose emails, forums on the project site and by arranging mutual visits of their fields.
The strategic partner of «Avgust» in the development of the comprehensive agronomic service and introduction of the latest agro-technologies is the Ukrainian company «Agroanaliz» (town of Kakhovka). By using and developing this experience, «Avgust» is participating in the creation in Russia of comprehensive, complex agro-laboratories. The objective of their activity is to provide agronomists of farm operations, per their orders, with complete information about what is going on in a concrete field and within the plants – all of which is necessary for taking precise decisions and obtaining, in the end, the planned harvest. On the basis of these laboratories, a consultation service is created which, as was already shown in Ukraine by «AgroAnaliz», not only gives advice but also guarantees reaching a certain level of crop yield and, as a result, of economic efficiency.
At present, such laboratories have been created and operate in Azov, Rostov Oblast («AgroAnalis-Don») and Novosibirsk («Agrokoktor»). Experience with their operation has shown big demand for the agro-consulting services which they offer.